The Economic Times reported it. The Government knows it. The locals fear it and the estate owners are wondering what to do about it.
Darjeeling Tea is under threat, and unless the government comes to the aid of the industry, the "Champagne of Teas" will become a thing of the past.
The situation is such that the Tea Board of India has sought Rs. 1,000 crores from the Union Government to revive this industry.
Subodh Brothers, a tea exporter in India, gives you more details.
The problem is twofold. One is that several tea estates are suffering from financial troubles and secondly there is a problem with the weather conditions.
Unfavourable weather conditions and freak weather incidents are something that needs to be talked about and taken up with environmentalists as well as the government. Darjeeling tea holds a special recognition of GI or Geographical Identification label due to its highly distinctive aroma and taste. If the weather were to change drastically in the hill station, the surrounding tea estates would be affected, and consequently the quality of tea.
However, this is not the end of the woes of Darjeeling tea. Several tea exporters in India are taking advantage of the Revised Treaty of Trade between India and Nepal and mixing lower-quality tea from Nepal with Darjeeling tea and selling this spurious mix abroad. This is giving Darjeeling tea a bad name in the international market.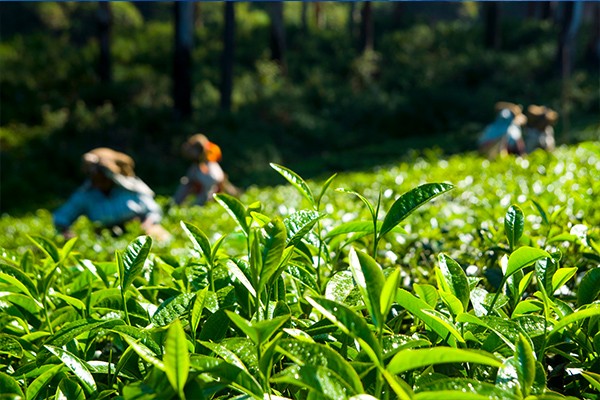 If you are on the lookout for authentic Darjeeling tea, we invite you to get in from Subodh Brothers, which is one of the leading tea exporters in India.
Wrapping Up
The drop in tea demand from European countries thanks to the war in Ukraine and Russia is also another potential problem of the Darjeeling tea industry.
Subodh Brothers, tea exporter in India, invites you to enjoy the authentic Darjeeling tea experience, with a range of teas from the region.
Drink authentic, and have a beautiful tea drinking experience you will cherish forever.