According to the IBEF, India is the second-largest producer of tea. However, 80% of the produced tea is consumed by the local population itself! Only around 20% of this tea is exported, earning the country valuable foreign exchange.  As a tea exporter in India, Subodh Brothers takes a look at why this is the case, and what can be done to revive a dying industry.
At present, India accounts for only 12% of the World's tea exports. There are myriad reasons why this is so. From spurious quality to high competition and lower production, the reputation of the Indian tea industry is at stake. Let's take a look at some factors that are causing the tea industry to stagnate. 
Lower Productivity
India's tea gardens are old, as the industry started around 172 years ago. It follows that a wide proportion of bushes are old and produce lower yields. Moreover, it is becoming costly to produce tea in Indian gardens. By contrast, Kenyan tea gardens have younger bushes, higher yields, and lower production costs. India is losing out to this African competitor. 
Use of Tea Bags
Since the 1990s, the preference for loose standard Broken Tea (BT) has declined, with the working class of Europe now preferring tea bags to loose tea. To meet this demand, Subodh Brothers, tea exporter in India, has a line-up of brews in a bag. One can conveniently opt for this option and enjoy a cuppa without much fuss.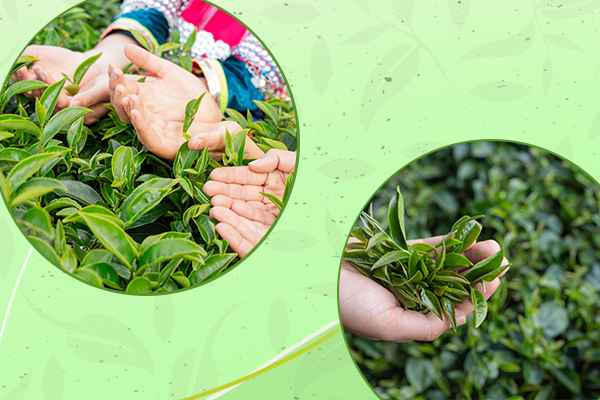 Bought-Leaf Factories
These are tea factories where poor-quality tea is produced. This affects not only the pricing of good quality tea but also creates a negative impression in the global tea-drinking community. Poor quality leads to poor perception, which leads to a black mark on Indian tea in the international market. Tea from Subodh Brothers, however, is of the highest quality and has been for the past 100 years. 
Spurious Varieties
Lower-quality teas are passed off as Darjeeling teas. Green leaves from Nepal, close to Darjeeling, are brought in and passed off as Darjeeling tea. Once again, this is a breach of trust that ought not to be tolerated. Subodh Brothers, tea exporter in India, does not participate in such activities, ensuring that only the purest Darjeeling teas come to your table. 
Wrapping Up 
As one of the leading and trustworthy tea exporters in India, we are looking into some of the problems associated with the tea industry in India. We feel it is our responsibility to ensure that the finest and best Indian teas come to your breakfast table. 
Therefore, choose the finest Darjeeling and Assam teas only from Subodh Brothers!