Muscatel yet vegetal. Simple yet complex. Chinese yet Indian. Darjeeling tea is a drinking experience you will cherish forever!
Darjeeling tea (also known as the Champagne of Teas) was grown in response to the East India Company's decision to stop its dependence on Chinese tea. In 1847, the British government took over and started tea nurseries in the district of Darjeeling. The rest is history. Today, you can buy premium Darjeeling tea online from Subodh Brothers and participate in a tea-drinking heritage that is centuries old.
So, What Makes Darjeeling Tea Famous?
Taste, taste, and nothing but the taste!
However, isn't the tea shrub the very same Camellia sinensis var. sinensis that is grown in China?
While that may be true, there is more to the taste and quality of Darjeeling tea than meets the eye. Learn more over here!
Factors that Affect the Taste of Darjeeling Tea
As every tea aficionado knows, the time of harvest plays a role in the taste of the tea. Hence, you can purchase premium Darjeeling tea online from the various flushes or harvesting times, like the first flush, the second flush or the autumn flush.
The climate of Darjeeling contributes to the uniqueness of the tea. Winters are cool and dry. Summers are warm and humid. The elevation causes fog to form which protects the leaves from burning in the sun.
It is this unique climate that causes Darjeeling's loamy soil to become slightly acidic, a property that is passed on to the tea shrub.
Besides, the gentle marriage of cool, dry air and warm, moist air creates a perpetual fog cover, much-needed for the growing plant.
However, nowadays, because of climate change, freak hailstorms and heatwaves, the harvest time is reduced. Further, it affects the yield and quality of the tea.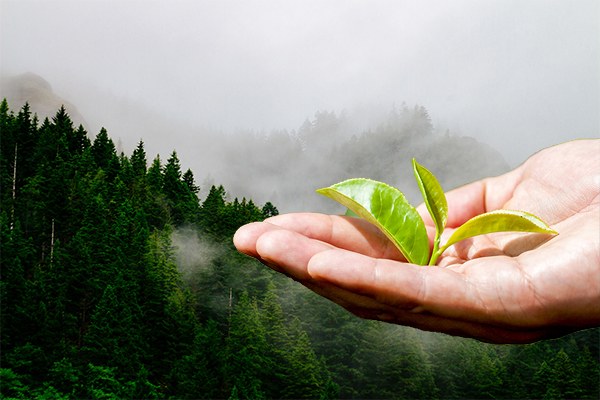 Since tea is grown on slopes of hills, the entire terrain is well-drained, allowing the shrubs to form deep roots. Moreover, there is a lot of organic matter in the soil, which is very necessary for the shrub to derive its nutrition.
While the climate and soil do contribute to the quality of the tea, that rare muscatel flavour comes thanks to insects like jassids and thrips. They damage the young leaves, which forces the tea shrub to produce terpene, a repellent. High concentrations of terpene create a unique muscatel flavour in the tea leaves. Premium Darjeeling tea online of the second flush will have this unique flavour.
Wrapping Up
You can choose to buy premium Darjeeling tea online from Subodh Brothers. We ensure that the tea that reaches your table is pure Darjeeling and not some imposter.
Hence, order your favourite Darjeeling from us today!